Infiniskills facilitates the building of organisational capability for innovation and growth by developing individual competency in visual thinking. Visual thinking skills are grounded on the science of vision and based on original bestselling problem-solving tool-kits developed by our principal, Dan Roam.
Dan Roam is the author of six international bestselling books on business visualization and communication clarity. Dan has helped leaders at Google, Microsoft, Boeing, Gap, Cisco, IBM, IDEO, Lucasfilm, General Electric, SAP, the US Navy, the United States Senate, and the White House solve complex problems with simple pictures.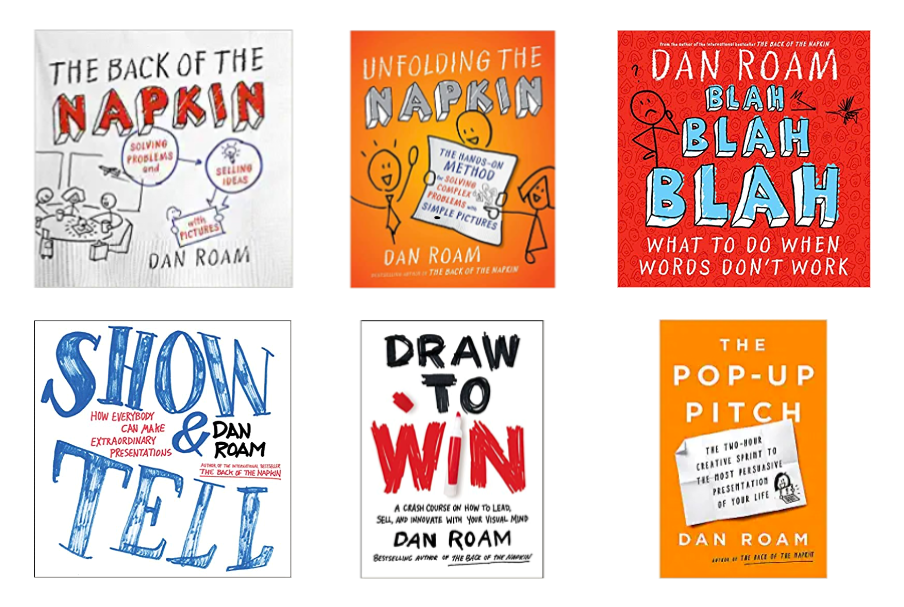 We are a team of experienced trainers across multiple professional backgrounds e.g., finance, media, manufacturing, IT, education etc. We offer our clients both the expertise in facilitating learning and the corporate experience to understand your challenges and guide you towards your goals.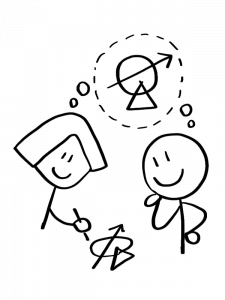 Problem Solving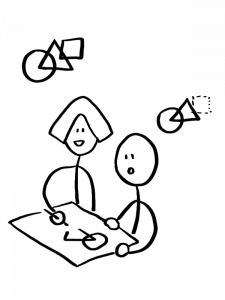 Creative Innovation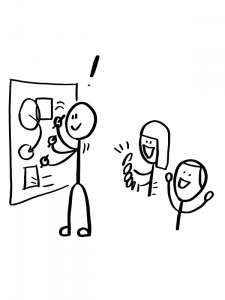 Idea Pitching
To be recognised as the leading strategic partner in empowering personal success and driving business performance.
To provide mental frameworks grounded on our innate preference for visuals, to achieve success in problem solving, creative innovation and idea pitching.
Our Team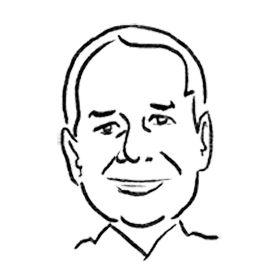 Dan Roam
Dan Roam is the internationally bestselling author of six books on visual communication: The Back of the Napkin, Unfolding the Napkin, Blah Blah Blah, Show and Tell, Draw to Win and POP-UP Pitch.

Ai-Yat Goh
Ai-Yat Goh is the principal course leader for "The Back Of The Napkin", a bestselling business framework of Digital Roam Inc. Ai Yat is also a storyteller, an artist and an entrepreneur.

Sherrie Low
Sherrie Low is the principal strategic visual communication consultant and licensed trainer for "The Back of the Napkin". Sherrie is also a freelance writer, yoga practitioner and dog lover.
Our Singapore Team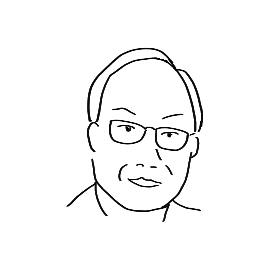 Lim Chow Tiong
Senior Facilitator
Show & Tell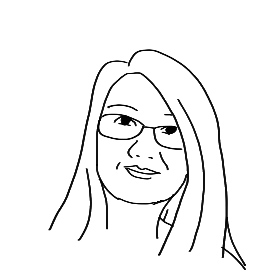 Goh Ai Ying
Senior Facilitator
The Visual Decoder for Kids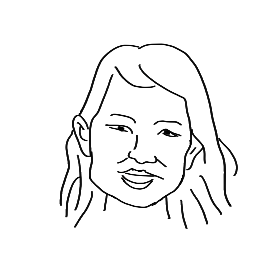 Joyce Chua
Senior Facilitator
The Visual Decoder for Kids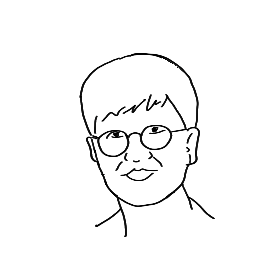 Goh Soon Huat
Head,
Technology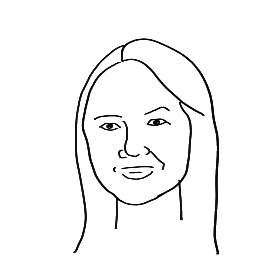 Chua Su Lynn
Head,
Marketing